IMPORTANT NOTE

The access will be granted to you after the sign-up is closed. This may take a few days! Without access you won't see the selection option for the patches.



Create a shortcut of the Program "RiotClient
Open the folder C:\RiotGames\RiotClient (or the folder where your Riot Games are installed)

Create a shortcut of the "RiotClientService" and move it to your desktop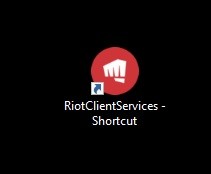 In properties, add the below to the end of the target line

" --disable-auto-launch"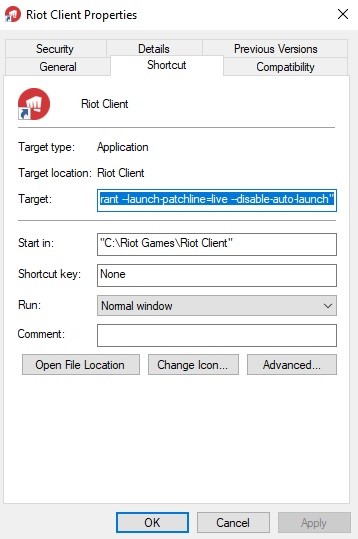 The target should now read something like this:
"C:\Games\Riot Games\Riot Client\RiotClientServices.exe" --launch-product=valorant --launch-patchline=live --disable-auto-launch"
Note: Make sure there is a space between .exe and --launch



Sign in to the Tournament Client

Start the game with the RiotClient shortcut. Log into your Riot Account. Only Riot Accounts linked to the account on the official website (vct.gg) at the time the sign up closed have access to the Tournament Client.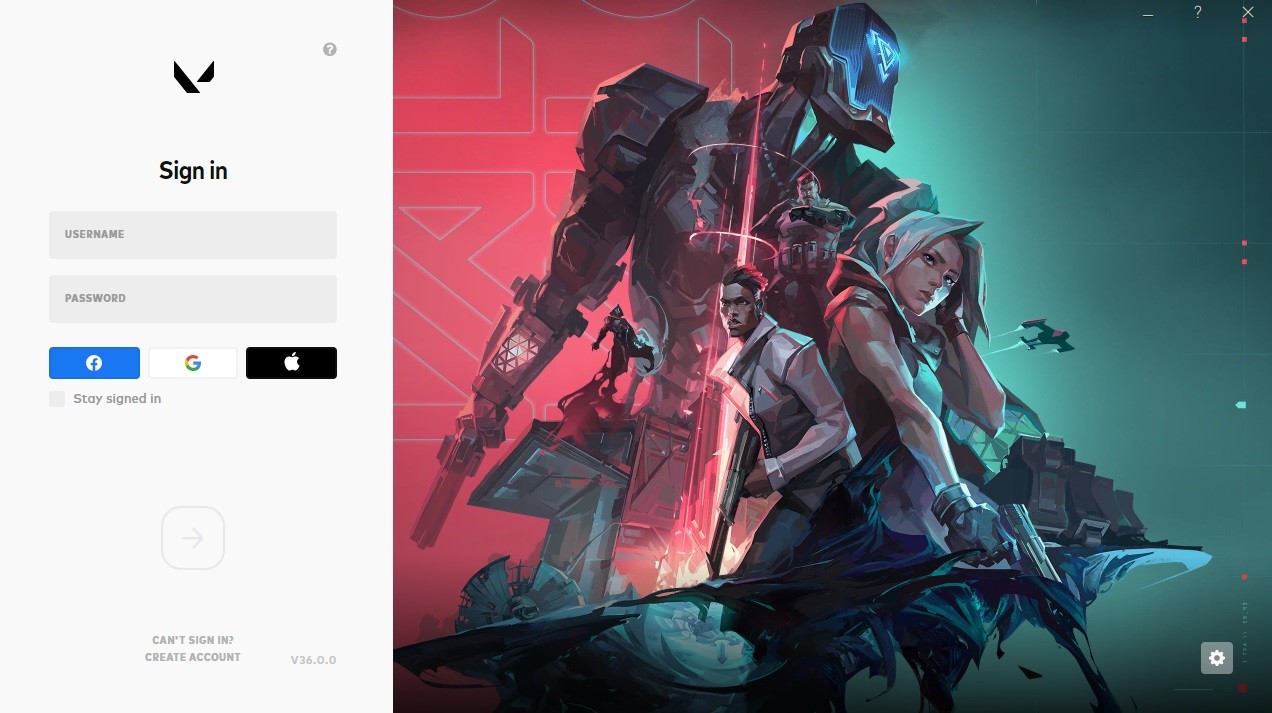 Update the Tournament Client

Make sure that "VALORANT Ignition" is selected and you are not downloading any other update.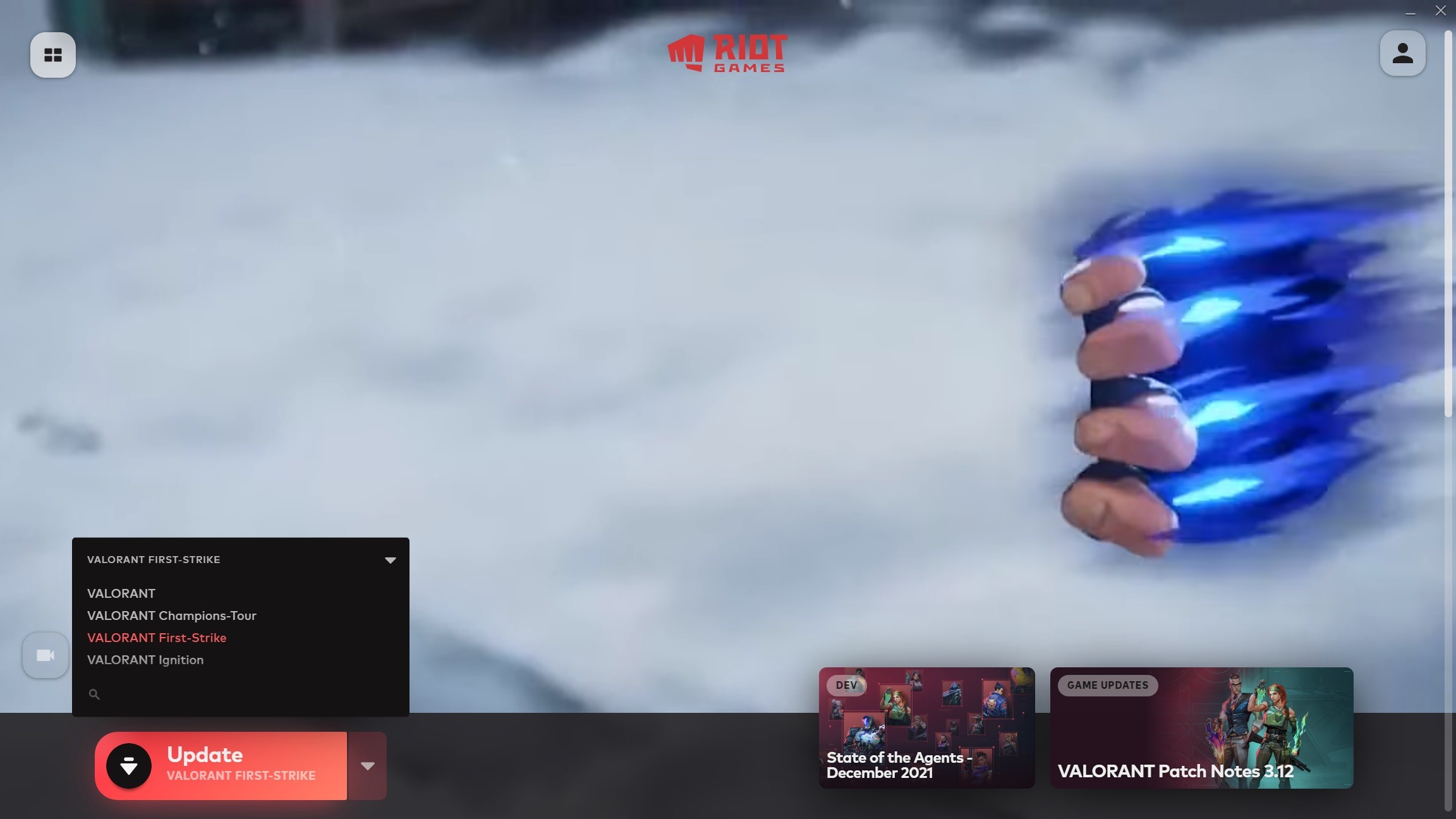 Run VALORANT Launcher and select "VALORANT Ignition"